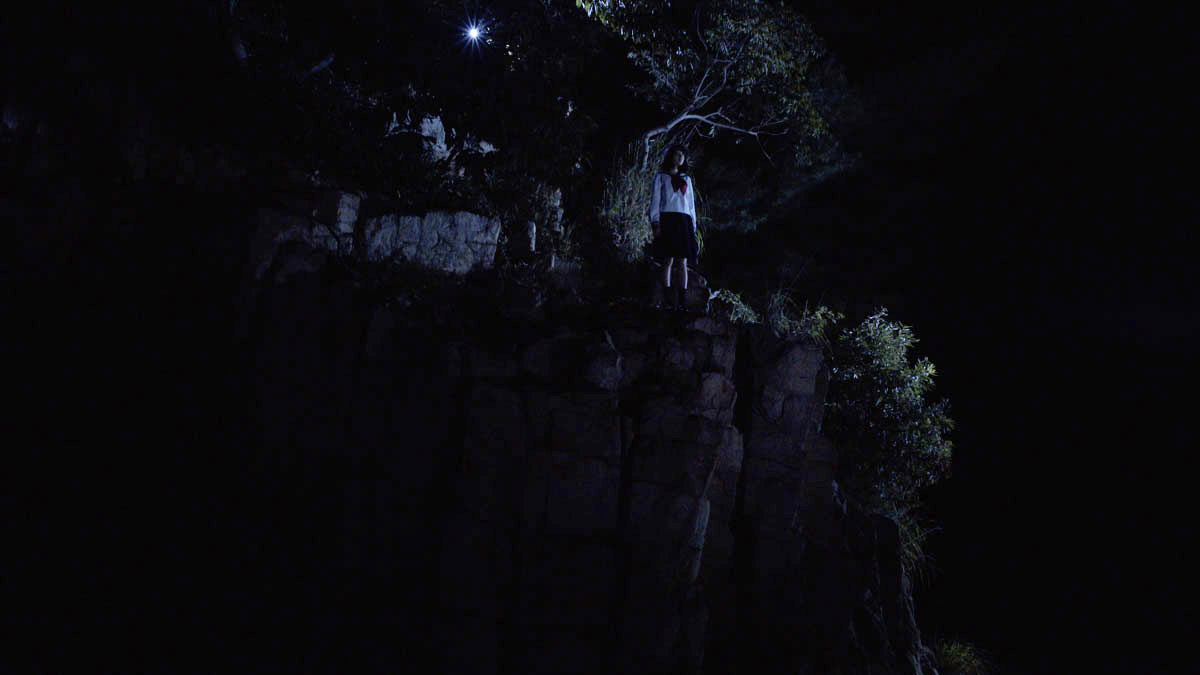 I WANT TO BE LOVED is a Japanese-French coproduction directed by a Japanese speaking french director Ronan Girre who lived between Japan and France over the last 20 years.
Ronan Girre was always been fascinated by the very specific connection of Japanese people with super-natural beings in their everyday life.
Gods, spirits and ghosts are everywhere in Japan including on our film set according to the film crew. They can be considered as scary or friendly creatures according to the moment and the place. However no one doubts it : they are there.